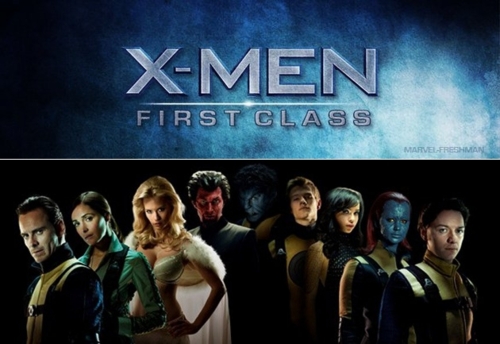 The new X-Men film has been given a title!
The sequel to
"X-Men: First Class"
will be titled
"X-Men: Days of Future Past."
According to previous reports, this new X-Men film will showcase more of Magneto's (Michael Fassbender) past.
Simon Kinberg who wrote
"X-Men: The Last Stand"
and co-produced
"X-Men: First Class"
is writing the sequel with director Matthew Vaughn and Jane Goldman (
"Kick-Ass"
and
"The Woman in Black."
)
"X-Men: Days of the Future Past"
starts production sometime in January of 2012 with release date of July 18th, 2014.
SOURCES: Image; SF