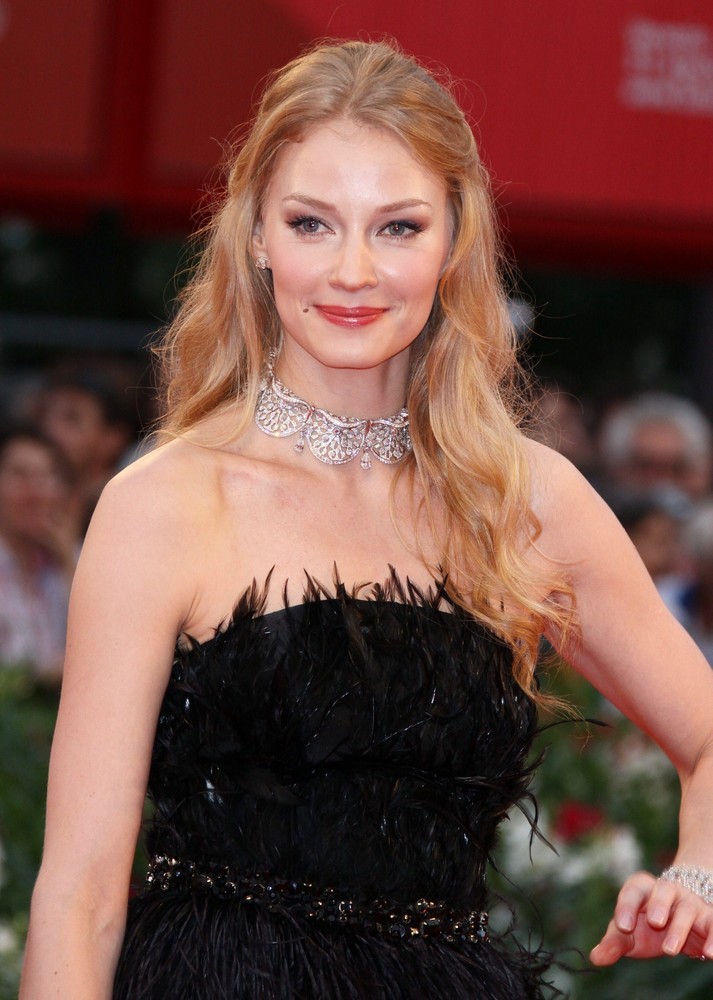 Recent development on the upcoming Wolverine film - actress Jessica Biel who was reported to be joining the film is no longer playing the part of
"Viper".
According to new information, Russian actress and star of the film
"Tinker Tailer Soldier Spy"
Svetlana Khodchenkova will be playing the character which was described as "a complex who at one point was a peer of Logan's as well as an enemy. She was a major player in criminal organization Hydra and, in one story arc, blackmailed Logan/Wolverine into marrying her."
Hugh Jackman will be reprising his role as Wolverine. Will Yun Lee, Brian Tee, Hiroyuki Sanada, Hal Yamanouchi, Rila ushima, and Tao Okamoto were said to be cast in the film as well.
Directed by James Mangold, the new Wolverine film will be set in Japan and will begin production in the following weeks. It will be directed by James Mangold.
SOURCES: Image; ComicBookMovie